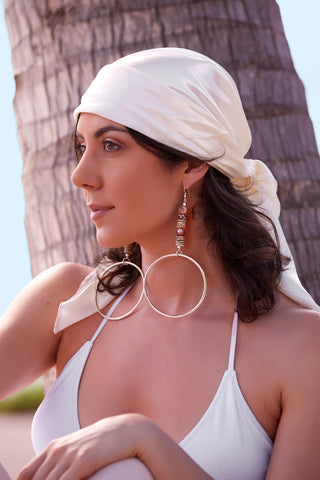 Make a Statement
Jenny finds inspiration for her jewelry everywhere — from paintings, dance performances, quotes and gorgeous landscapes to music and more. Her goal is to create distinct pieces that are not only beautiful, spiritual and vibrant, but evoke emotion and tell a story.
JENNY LAUREN AND DYLAN LAUREN TALK COLOR, CANDY AND THE BRIGHT JOY COLLECTION
Introduction from Jenny: My ultimate goal for BRIGHT JOY was to create a very happy collection of jewelry using lots of bright colors. After gathering the materials for my bead...